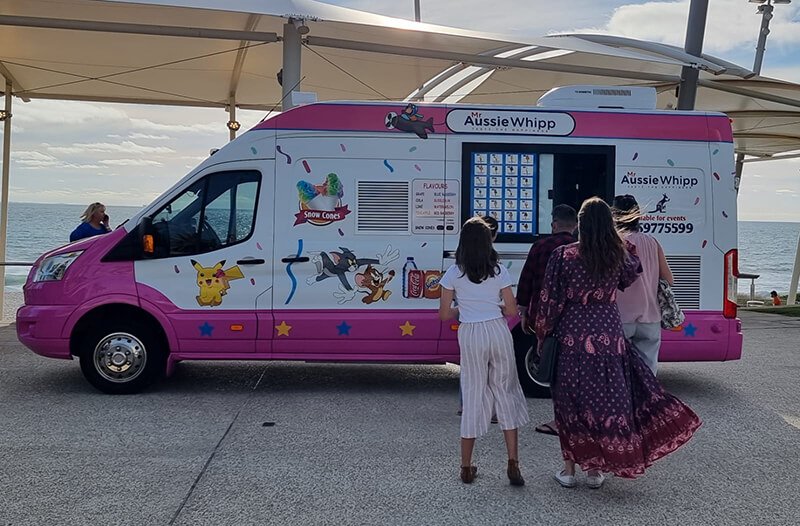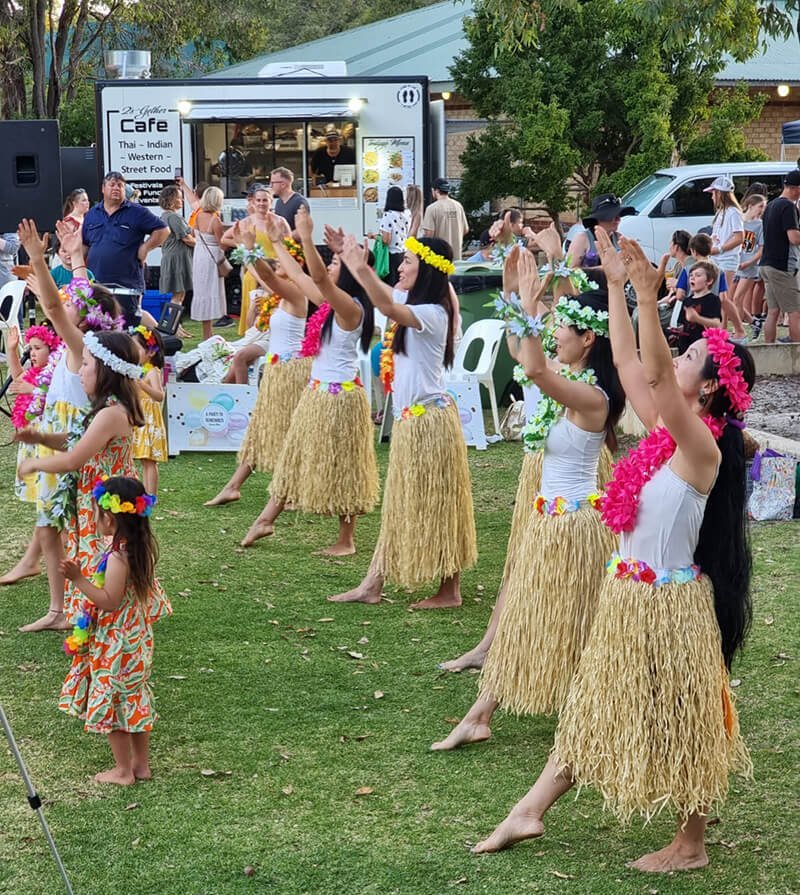 Ice Cream Van in Perth
Welcome to Perth's favourite ice cream van.
Mr Aussie Whipp is there for you wherever you want us in Perth. Our Icecream Van is filled with all the famous flavours of delicious ice creams. Be it your birthday party, a anniversary, a wedding reception or a social event Mr Aussie Whipp will for sure make your event truly a memorable one.
We make our ice creams fresh and from scratch. The Mr Aussie Whipp "Mr Whippy Ice Cream Van in Perth" are made to keep all our ingredients fresh for use and give you best quality of ice creams made in completely sanitised environment and in hygienic conditions. We care about your health and that shows up in our quality icecreams.
Mr Aussie Whipp "ice cream truck for hire" add flavours to every event and we are sure we'll bring your event a very happy event too. We are a leading icecream van in Perth and our regular customers just love our ice creams.
So what are you waiting for?