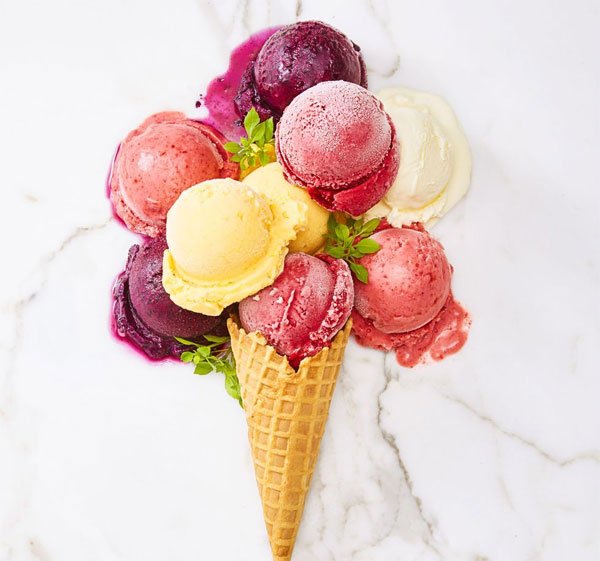 Best Ice Cream Van Hire for Birthdays in Perth
Birthday parties are becoming quite a thing for children, and we can help you turn that thing into a delicious and fun ice cream party.
Mr Aussie Whipp Fills the best scoops of ice cream at your children's birthday party!
Why arrange ordinary balloons and cake when you can arrange Perth's best ice cream van for your children's party - The ultimate ice cream celebration, exclusive flavours, rich cream, recreating in a fun and loving way, popping your favourite sprinkles, and over 40 flavours to choose from!
Mr Aussie Whipp will make the most delicious and creamiest ice creams full of sprinkles for your children, scoop up their fun level with their favourite flavours, and make their birthday party truly memorable.
For Adults
Arrange the newest, coolest, and most creative party in Perth!
A big hand for those grownups who feel that age is just a number and birthdays parties are meant for everyone. Ice cream parties are the social norm if you are in Australia, and we know everyone likes a wedding party, corporate events that includes fun and ice creams!
Mr Aussie Whipp will make your party full of flavours and delight of icecreams and age will be no bar to enjoy our icecreams.
We give you delightful flavours, a fantastic array of ice cream right at your doorstep. We stay till your party lasts and make sure that you and your guests have a gala time at your birthday party.