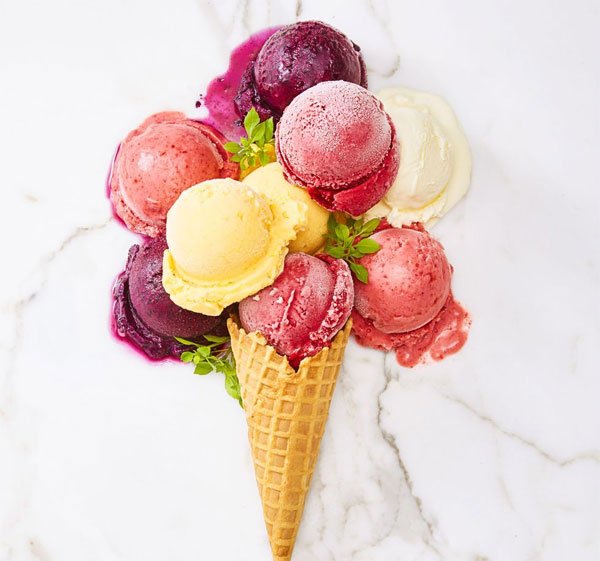 Made with love
Welcome to Perth's favourite ice cream van.
Mr. Aussie Whipp is known for maintaining hygiene and cleanliness. We care about your health and we understand what it takes to make our ice creams completely safe for you to consume and that's why we wash our ice cream vans daily and give them thorough cleaning.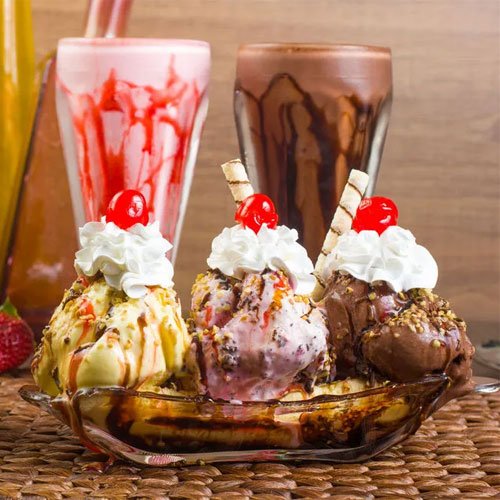 Why Choose us?
Mr Aussie Whipp icecream van in Perth provides fresh ice cream with pure cream (no mix) and we have 20M public liability insurance, Our Soft serve ice cream van all required certificates, permits and licenses from all departments which makes us a trusted business and eligible to sell ice creams in Perth
All these certificates assure that you are buying quality products whenever you buy from Mr whippy ice cream van in Perth.
Icecream Van Perth is a family-owned and operated business that has been serving the greater Perth metropolitan area. We offer the best and most flavours of ice cream and toppings, and we pride ourselves on having a rotating menu of creative and delicious flavours. Mr. Whippy van in Perth offers a wide variety of dairy-free and vegan options as well, and we make our own waffle cones, toppings, and sauces in-house.
At Mr Aussie Whipp Icecream Van Perth, we make your ice cream experience your own. We offer a rotating menu of flavours, including creative and delicious options. Mr Whippy Van gives Dairy-free and vegan options are available as well. Our cones, toppings, and sauces are made in-house. Our Soft serve' ice cream van has a variety of flavours to choose from, and we're always updating our menu to keep it fresh. We also offer a variety of toppings and sauces for any flavour.
The Mr Whippy Van in Perth is a mobile ice cream truck that is a perfect part of Australian culture. It's been used as a novelty for many events and has been a mainstay at summer carnivals. The Mr. Whippy van in Perth offers a variety of flavors and other frozen treats, such as ice cream cakes, milkshakes, and ice cream sandwiches.
Mr. Whippy van in Perth brings one of the most iconic of all Aussie treats, the ice cream van is a symbol of summertime fun and a treat for all ages. Enjoy a classic waffle cone, soft serve, or a traditional ice cream sandwich, or try a sundae with a whole heap of toppings at Mr Whippy ice cream van in Perth!
Mr Aussie Whipp Icecream van Perth is the best ice cream truck in the world. Mr Aussie Whipp Icecream van Perth team will bring you the best-frozen desserts you have ever tasted. The owner is always working hard to make sure you get the best product. Our Soft serve' ice cream van offers the best ice cream flavours like Cookies and Cream, Mint Chocolate Chip, and Double Chocolate. We also offer soft serve, sundaes, and shakes. We are open 7 days a week, so you can stop by anytime or call us anytime to your place