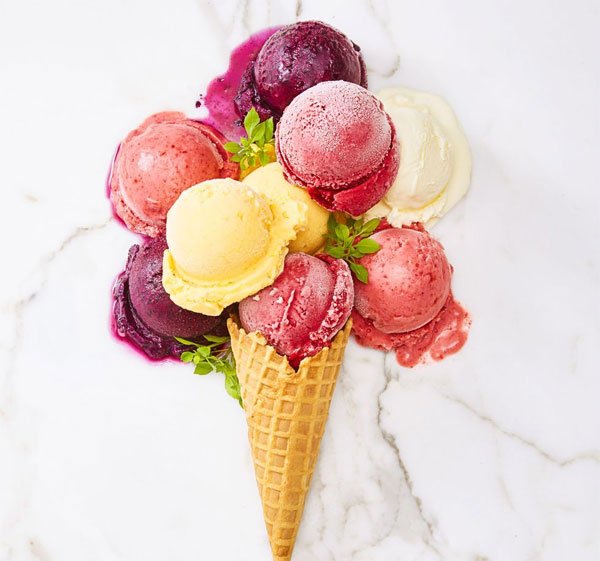 Best Ice Cream Van Hire for Wedding
Weddings are not just deciding the perfect gown or place; sometimes, small things like dessert hold an equally important place.
Are you planning your dream summer wedding and not coming up with an element that makes the party cool? Well! Mr Aussie Whipp would be the perfect fun dessert that makes your summer wedding cool, giving the playful, classic old vibe, creating a unique dessert experience for your wedding.
A loaded scoop or tub of ice cream is always the perfect need of birthday party or social events; whether you are planning a summer wedding or winter wedding, ice creams can roll down your wedding to the next level.
Mr Aussie Whipp ice creams will create a charm to your dessert counter with all the exclusive flavours, sprinkles, topping, richness in cream, and then scoop up the level of coldness that makes your wedding fun and exciting.
Mr Aussie Whipp makes the delightful flavours along with the customization as per your wedding theme. We deliver your array of ice creams at your doorstep and will stay till the last to make sure your guests enjoy that classic vibe of our ice creams.