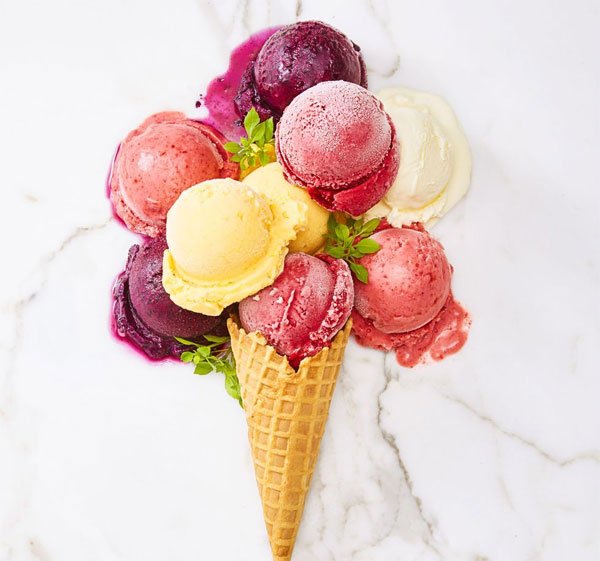 Best Ice Cream Van Hire for Corporate Events in Perth
If you plan your small gigs like opening a small event, starting your freelancing, doing a small collab, opening a cafe, or something, then Mr Whippy can help you on your big day of opening.
We can help you give exclusive ice creams flavours as the dessert, making a good eye in front of your customers. Mr Aussie Whipp will deliver your ice creams to your doorstep in the proper time frame.
Sporting Event
Ice creams taste sweeter when you win!
If you are a sports team or sporting any event, make sure to include icecreams at the end of it. If you want to take the feel of your major sporting event, scoop up yourself and your guests to the delicious space in town - Mr Aussie Whipp. We make Perth's best ice cream flavours with the crunchiest cone you ever taste.
You should include ice creams in all your summer sporting events and keep your energy high during the games. We will make specific fruit flavours to support your sporting event's theme, creating excellent chances of winning.
Shows / Events
Make your events memorable and fun with an ice cream parlour!
Whether you are hosting an social event or show, your boss always gets some pressure to make that professional night into some fun, but Mr Aussie Whipp got your back with his famous and delicious ice cream. We got several ice cream ideas that maintain the professional atmosphere yet create fun.
Mr Aussie Whipp will help you create a playful vibe after those hours of meetings or hectic shows. Setting up an ice cream parlour when your session lasts will make a good impression among colleagues and essential members of your company.
We provide all our flavours under your budget. Whatever your budget plan is, we provide the best ice creams with the perfect amount of fun you need in your show and event.
Markets
When you make ice creams from your own experience, it sweetens more in the taste. That's why we give icecreams made from scratch at funfairs, farmer's markets, etc.
Organic ice creams are a new trend, and Mr Aussie Whipp will bring markets to come alive. We will come with all the fantastic delicious Icecream help starting the market with an excellent start.
Mr Aussie Whipp is a massive success in all kinds of fairs and markets.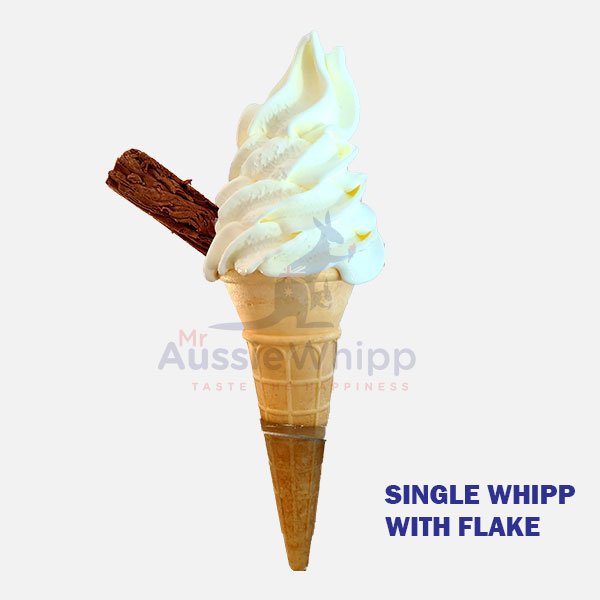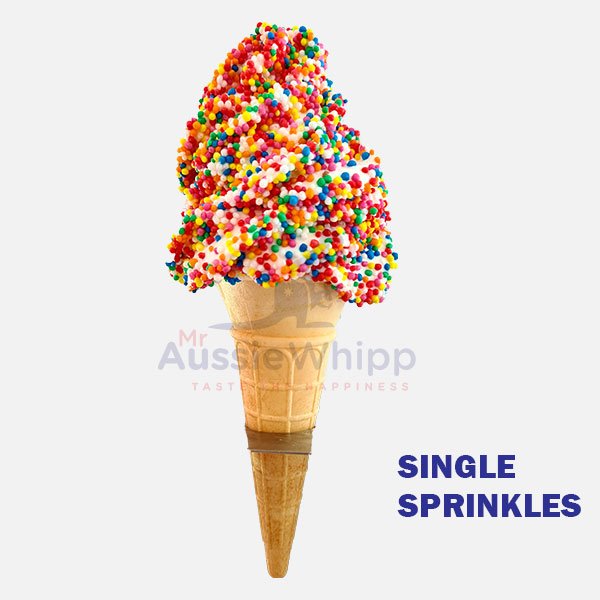 car Clubs
Cars and Ice cream - what other excellent temptation you want on your way!
You only have to let us know about your venue and we'll make best icecreams available at your car club.
Mr Aussie Whipp vanilla creations are most popular in the whole of Perth. Our ice cream will make you enjoy your car clubs to their fullest, along with the fast pickups.